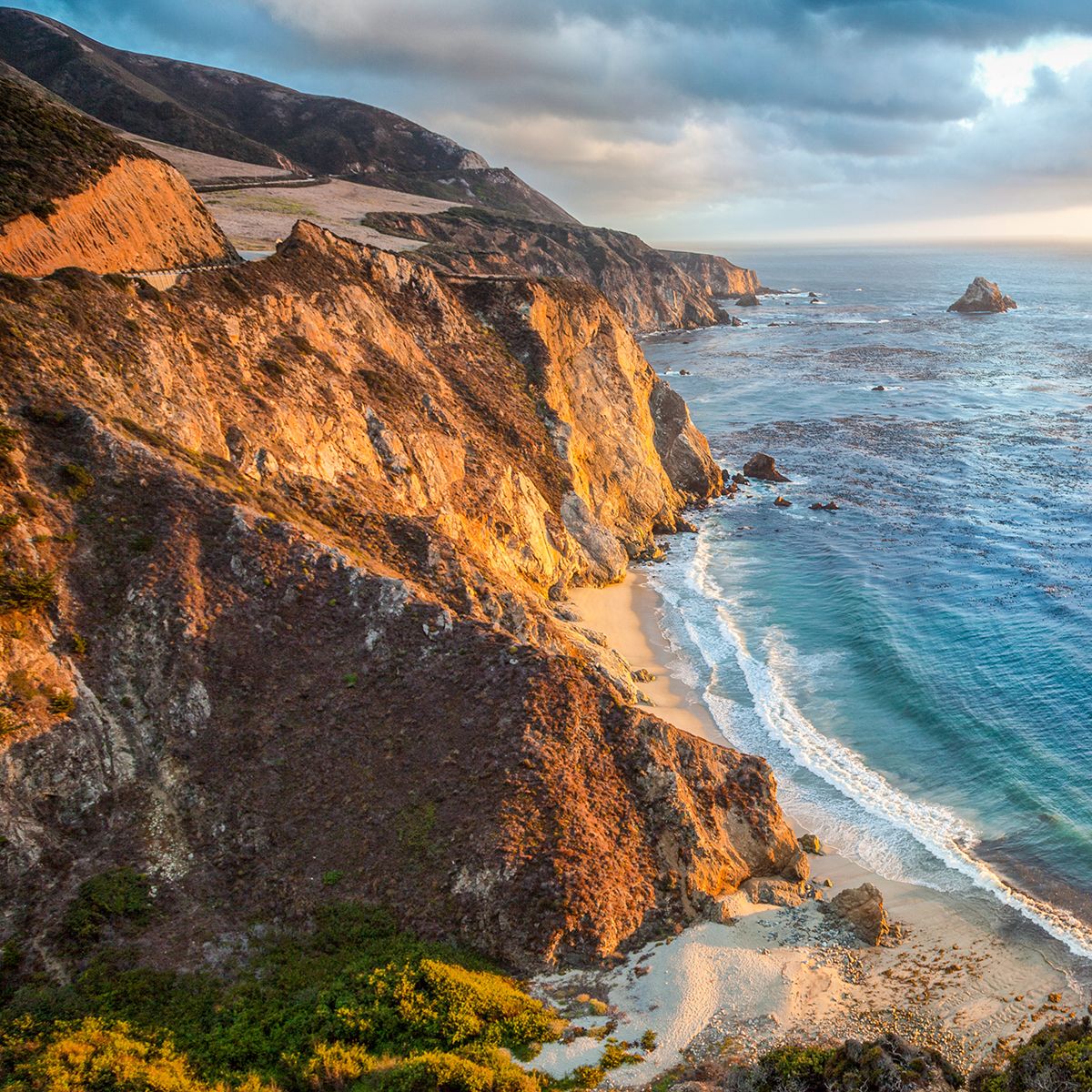 BORG NORRIS Attorneys at Law
When thinking about the future, most people become quickly overwhelmed. It can be scary to think about. While it can be intimidating, when it comes to protecting your assets – it's necessary. BORG NORRIS has been helping clients throughout California navigate the confusing legal system. We are here to simplify the process and lead you in the right direction.
We truly try to understand the goals and concerns of every client who walks through our doors. Rickard L. Borg has been practicing for over 40 years. During this time, he has gained a deep understanding of the law. Genelle S. Norris has two decades of experience working with families dealing with complicated situations.
Trust A Firm With Over 60 Years Of Combined Experience
Both of our attorneys value their longstanding connection to the community. Our firm's involvement with the community includes sponsoring Toys for Tots parties, which is an over 20-year tradition.
Compassionate yet Aggressive Representation
The most important part of any law firm is its ability to comprehend your needs. BORG NORRIS has built a reputation throughout the community as being trustworthy and honest. While we are often casual and open with our clients, we have a high level of legal knowledge. We have helped clients in the following practice areas:
Providing our clients with sound legal counsel and recommended strategies help them make important decisions with confidence.
Call Today to Get Started
Let us explain your options in terms you can understand. Together we can build a future you can be excited about. Contact our office today or fill out our online contact form.